Service
We provide the best service.
Innovation
The most advanced technology.
Freshness
A fresh and modern service.
Quality
The highest quality and trust.
LAIKAD is the perfect match between Advanced technology and a Team of experienced Professionals specialized on Digital Marketing ready to work with to increase clients ROI and achieve real results. With our headquarter in Miami, Florida we work worldwide driving new users within different channels like Influencers, Banner Display, Video, between others.
If you are looking for a partner to rely on, you came to the right place. In Laikad, we engage with your brand´s goals and make it our own. As a forward thinking company, we invest in technology in order to reach the right audience for each advertiser and drive better results.
Our competitive advantage consists of always being ahead of the market, developing innovative platforms, new technologies and tools that provide a wide range of formats, buying models, and services destined to cover our advertisers´ planning needs.
Maximize your benefits with your inventory: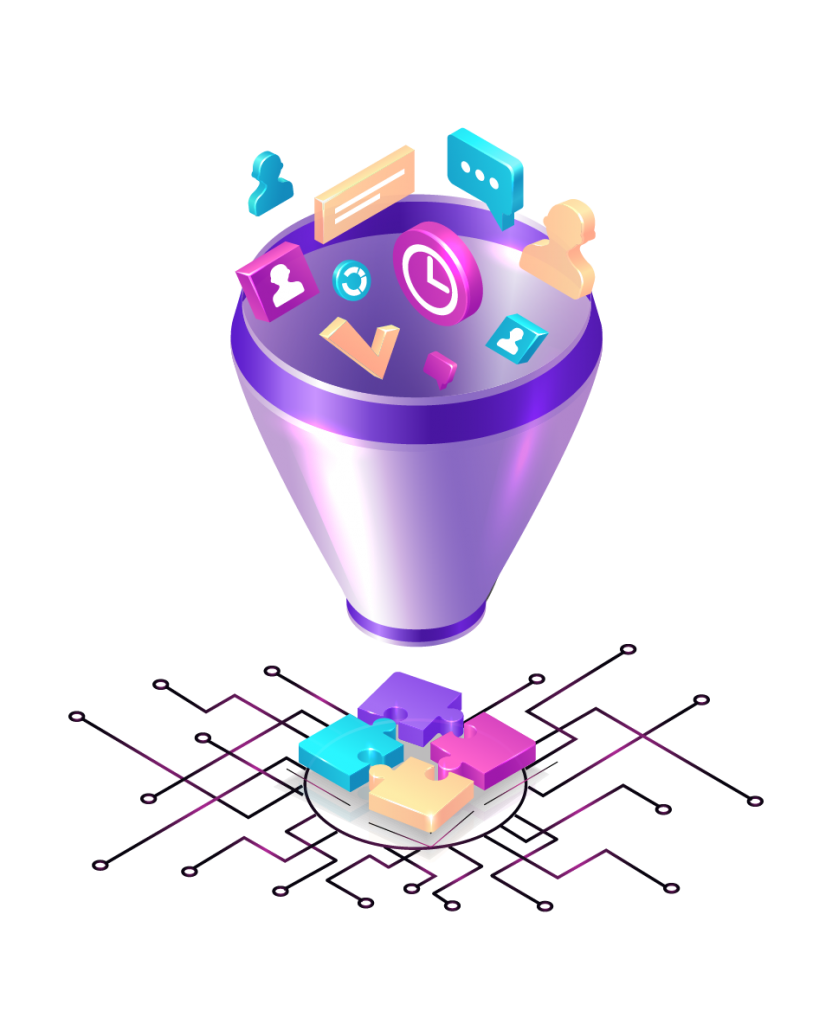 If you are passionate about Digital Marketing and Mobile Advertising, 
WE ARE LOOKING FOR YOU! fill out this form and we will get back!
Let´s make business together!
Improve your results with Laikad.